Guiding. Value creating. Different.
SMTF focus on maritime related technical development and represent the Swedish maritime cluster. Our network is close-to-market and has more than 100 members from all over Sweden consisting of companies and universities connected to maritime technical development.
Founded in 2006, SMTF is well established and on September 1, 2017, SMTF became part of RISE (Research Institutes of Sweden) and its section 'Maritime Research'.
Networks
SMTF builds up, maintenr, driver och underhåller nätverk mellan företag, organisationer och myndigheter. Nätverken sammankopplar dessa aktörer med varandra så att intressanta möten uppkommer som kan generera nya affärer, utvecklingsprojekt och andra samarbeten. Nätverk är en bra utgångspunkt för framtida erfarenhetsplattformar och testbeds och ett effektivt sätt att lyfta fram innovations- och affärsområden under utveckling.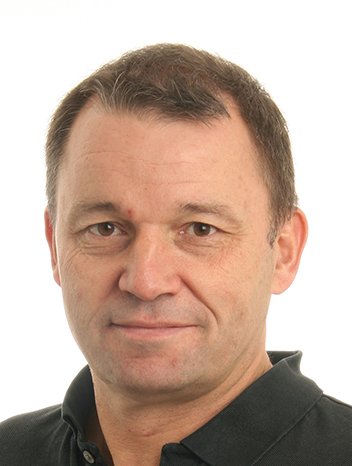 Fredrik von Elern
Operations Manager
010 – 516 62 62
072 – 450 62 62
Göteborg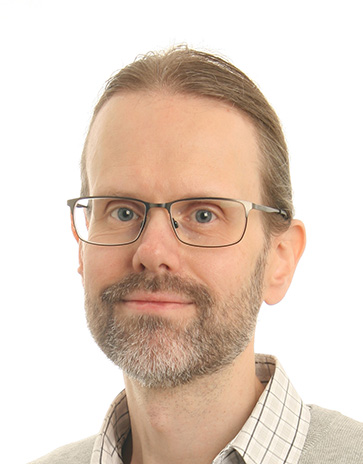 Henrik Klintenberg
Project Manager
010 – 516 56 88
072 – 450 56 88
Göteborg
Stefan Mattsson, Ordf
Mattsongruppen i Uddevalla
Thobias Ernfridsson,
Consilium Marine & Safety AB
Jessica Hjerpe Olausson,
Västra Götalandsregionen
Anna Lärk Ståhlberg,
Fyrbodals kommunalförbund
Jan-Erik Lindström,
Nimbus Boats
Tommy Hertzberg,
Research Institutes of Sweden (RISE)
Kjell Vågfelt,
Bassoe Technology
Peter Hartzell,
Swede Ship Marine
Lennart Josefsson,
Chalmers tekniska högskola
Peter Askman,
Miljöstrateg Region Skåne
Roger Berg,
SAAB Kockums
Thomas Roos,
Callenberg Technology Group
Gibraltargatan 35, 412 79 Göteborg, Sweden   
IDEON Gateway Scheelevägen 27, 223 70 Lund, Sweden   
Svenskt Marintekniskt Forum c/o RISE
Gibraltargatan 35
412 79 Göteborg, Sweden
Postadress: Box 24036, 400 22 Göteborg