Swedish Maritime Technology Forum
Together with our members, SMTF create possibilities for growth and development for contractors to shipping, offshore and the leisure boat industry.
Welcome to SMTF, The Swedish Maritime Technology Forum
SMTF is focusing on maritime related technical development!
Together with our members we add the competitive edge in innovation, development and commercialization of maritime related technical challenges and opportunities. Our mission is to strengthen the Swedish subcontractors to shipping and boost the green development of the maritime industry, contributing to a better world!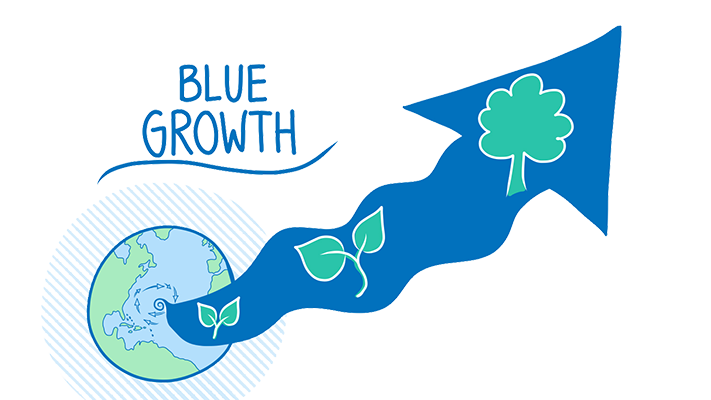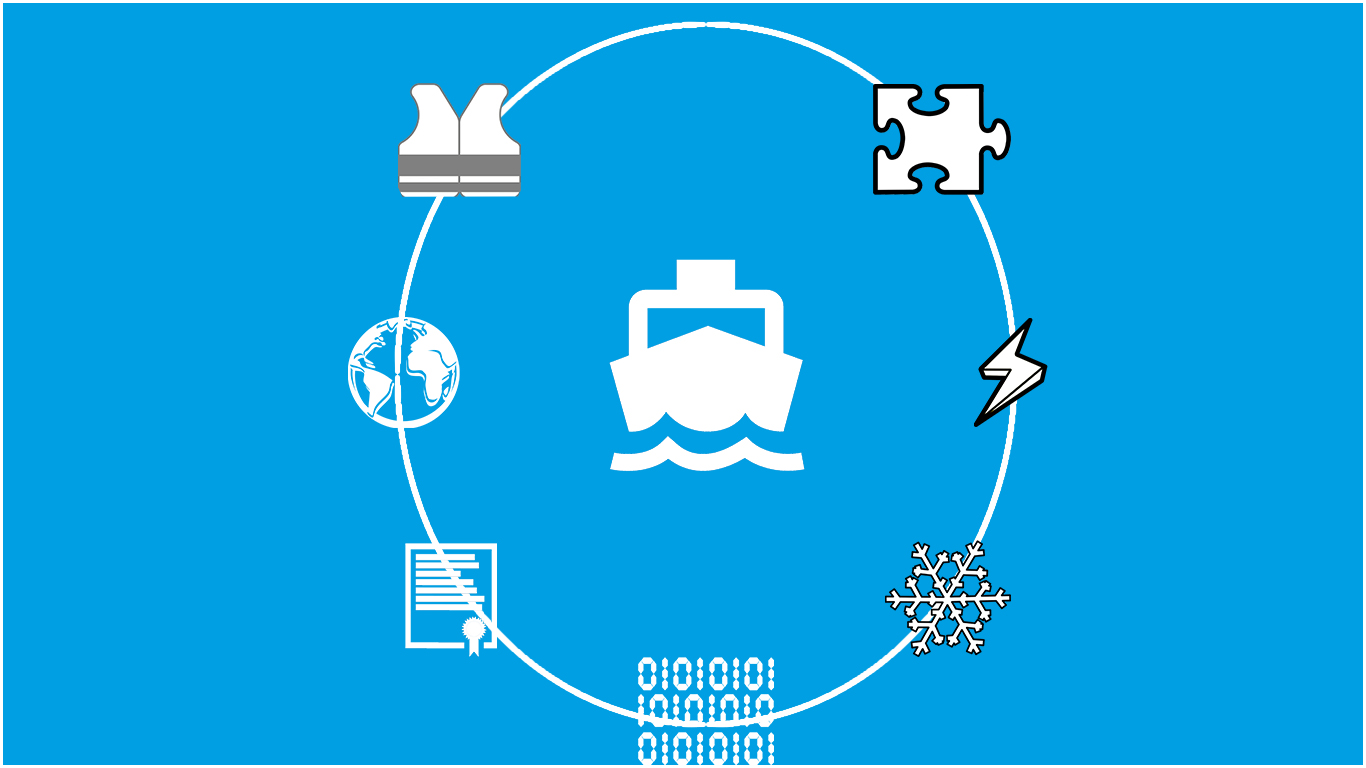 Competence
Finding new ways for competence supply. Studies for better interaction between industry and education. Increasing the awareness about the maritime industry in the Swedish society.
Do you want to know more about our engagement in competence supply? Contact Fredrik von Elern.
Innovation – SARGASSO
An open innovation platform for blue growth and cooperation between companies. Via the connected networks, you can find solutions to problems or new partners for collaboration.
Do you want to know more about how we work with the innovation plattform? Contact Andreas Bach.
CELESTE
Project development with a vision of the smart, smaller vessel of the Future.
Smart
Zero emission
Cold Climate
Sustainable
Multifunction
Can be built in Sweden
Do you want to know more about how we work with project development? Contact Nicole Costa.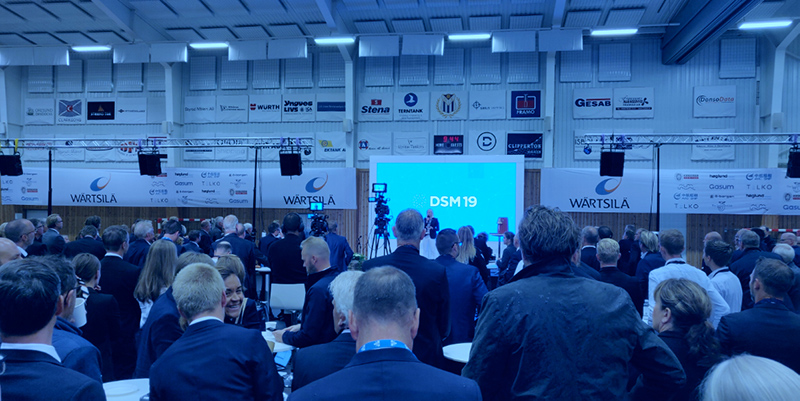 Associated Activites
Identifying business and developing project ideas via theme activities
Workshops
Seminars
Webinars
Conferences
International cooperation
SMTF is engaged in several international projects and we are always open for new cooperations.