Swedish Maritime Technology Forum
Together with our members, SMTF create possibilities for growth and development for contractors to shipping, offshore and the leisure boat industry.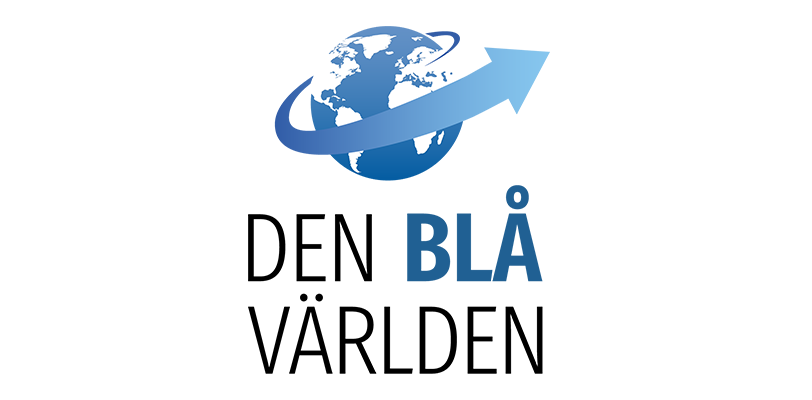 Competence
Finding new ways for competence supply. Studies for better interaction between industry and education. Increasing the awareness about the maritime industry in the Swedish society.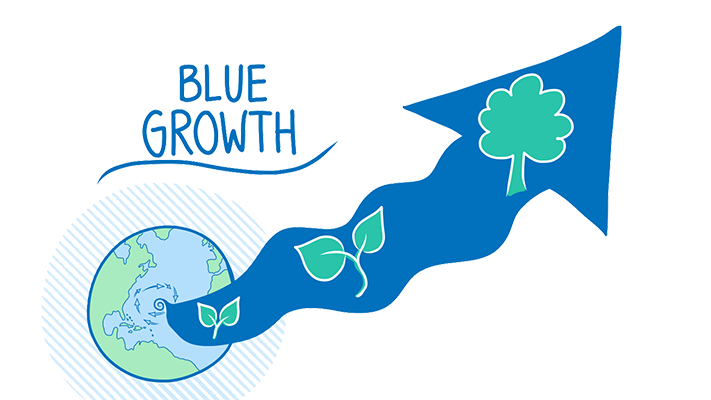 Innovation – SARGASSO
An open innovation platform for blue growth and cooperation between companies. Via the connected networks, you can find solutions to problems or new partners for collaboration.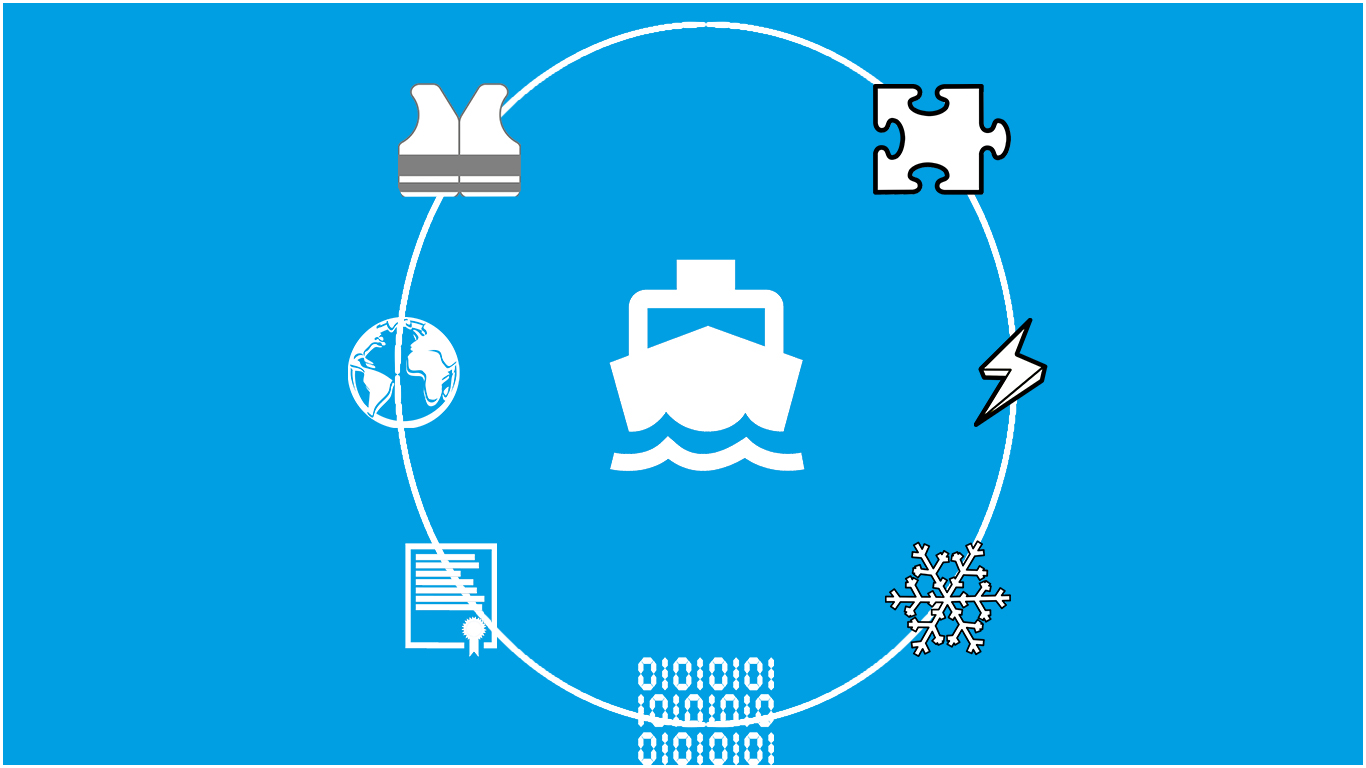 CELESTE
Project development with a vision of the smart, smaller vessel of the Future. 
Smart
Zero emission
Cold Climate
Sustainable
Multifunction
Can be built in Sweden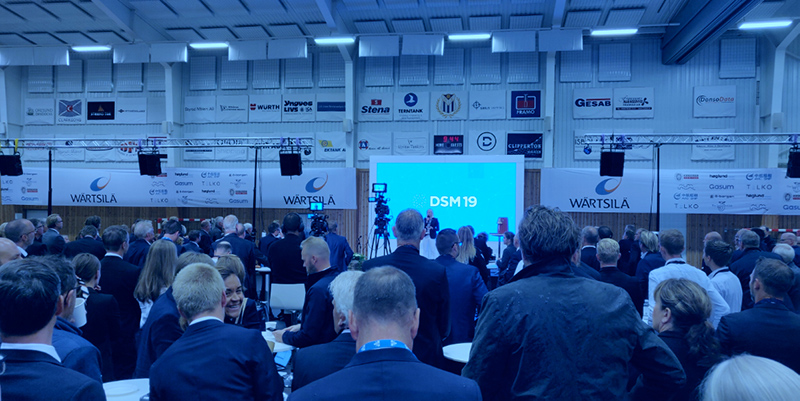 Associated Activites
Identifying business and developing project ideas via theme activities
Workshops
Seminars
Webinars
Conferences
International cooperation
SMTF is engaged in several international projects and we are always open for new cooperations.