Från fritidsbåtar till färjor arbetar SMTF för hela branschen med fokus på informationsspridning, nätverkande och tekniska projekt.
Topic: Battery charging for the maritime transport sector – standards, opportunities, challenges, next stepsDate: Thursday June 1, 2023, 13:00-16.00 Venue: Gothenburg, RISE-SSPA, Chalmers Tvärgata 10 (Chalmers Johanneberg campus) – room...
WEBINAR: AFFÄRSMÖJLIGHETER I ITALIEN FÖR SVENSKA FÖRETAG INOM SJÖFART OCH MARINTEKNIK
15 Juni 2023
Donsö Shipping Meet 2023
29-30 augusti 2023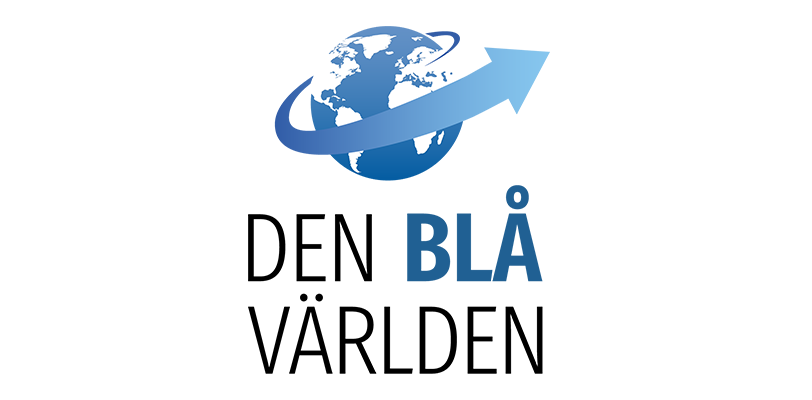 Den blå världen
Den Blå Världen är SMTF:s namn på arbetet att synliggöra den marintekniska näringen i det svenska samhället.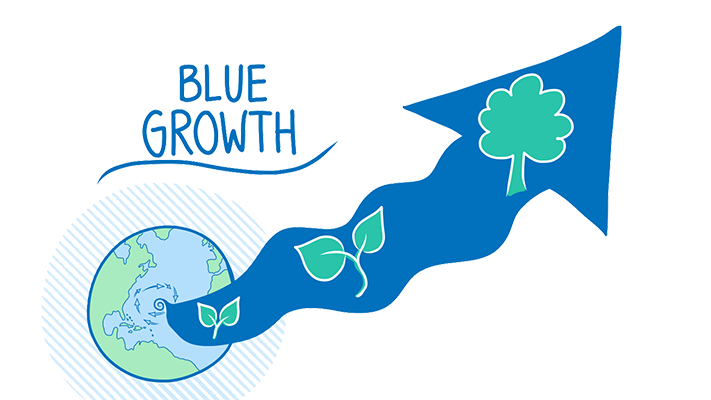 Sargasso
SARGASSO är en öppen innovationsplattform, som erbjuder möjligheten att hitta samarbeten för att lösa utmaningar eller för att utveckla en idé.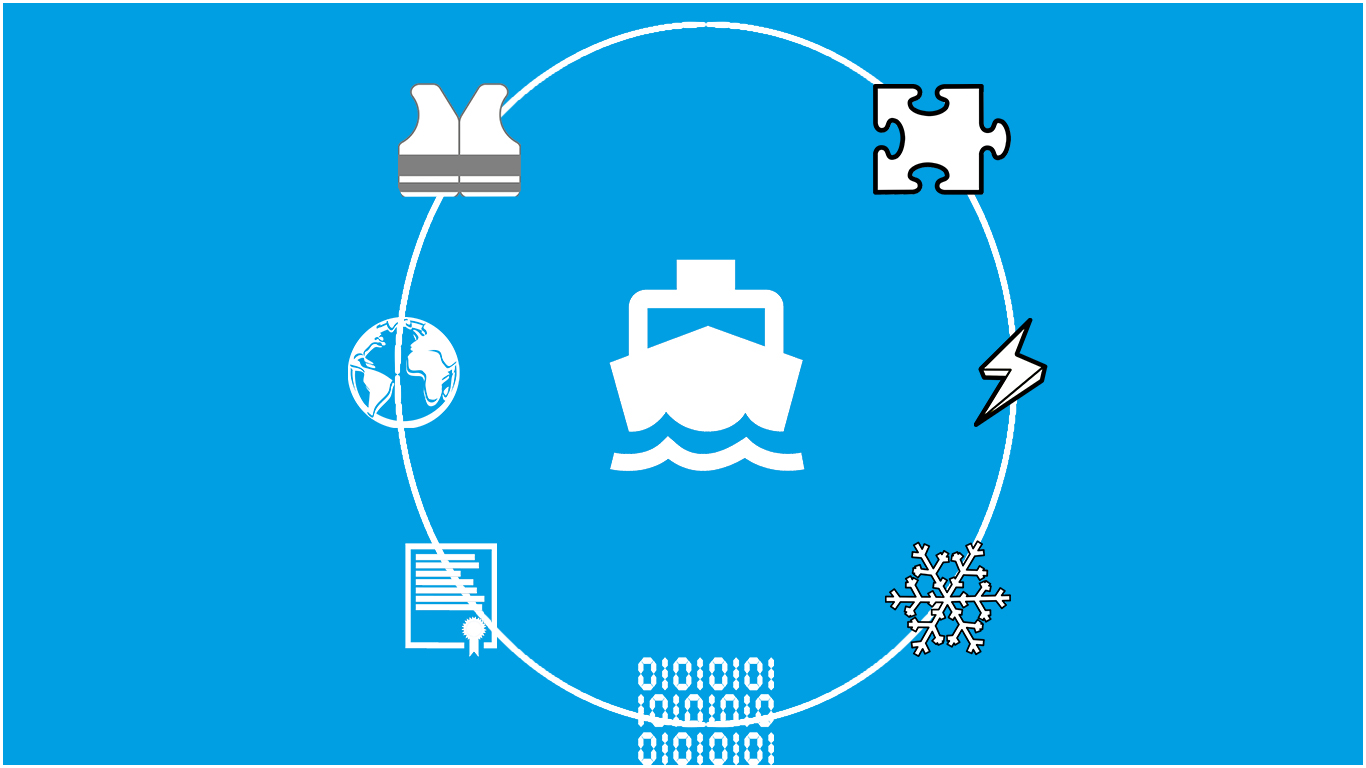 CELESTE
Hur ser framtidens båt ut? Bryt ner den i ett antal fokusområden och du får CELESTE, SMTFs satsning på en hållbar blå framtid.
Samverkan skapar möjligheter
Genom SMTF får du tillgång till en bred kompetens inom den marintekniska branschen.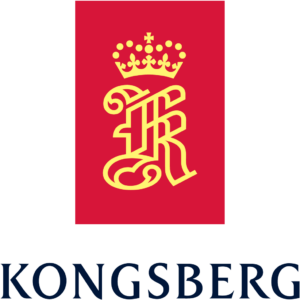 SPARE PARTS TEAM MANAGER
An exciting opportunity has arisen for a Spare Parts Team Manager to join our existing Global Customer Support (GCS) division based in Kristinehamn. As manager, you will assist the Head of Spares in leading and developing a team responsible for providing our customers worldwide, with offers and delivery of spare parts. Alongside team management activities, in this position you will also be daily operational within the team, working directly with customers. The current team includes 15 Spare Part Coordinators and Planners working from both Sweden and Poland. You will manage 9 direct reports in Sweden and coordinate 3 resources located in Poland.
In joining as Spare Parts Team Manager, you become member of a team focusing especially on customer-specific commitments. Here, the level of ambition is high when it comes to customer experience. Our team has a constant focus on the motto the whole is greater than the sum of its parts and we hope that you together with your energy and interest in technology share that attitude with us.
In this role, you are responsible for daily operations of the team including planning, leading, and follow-up of spare part deliveries for our customers both locally and globally. You together with your team, will work to provide accurate product specifications and pricing to customers, ensure that the correct spare parts are available in our warehouses and orders are delivered on time. The spare parts team works in close co-operation with our sales team, supply chain, warehouses, the logistics functions, as well as our operations and customers worldwide.
Read more about it here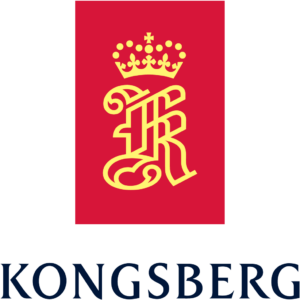 SUPPLY CHAIN DEVELOPMENT LEAD – LIFECYCLE OPERATIONS PROPULSION & ENGINES
Supply Chain Development Lead – Lifecycle Operations
Want to join a great team? An exciting opportunity has arisen as Supply Chain Development Lead for lifecycle operations in Propulsion and Engines.
In this role, you will be a part of the Supply Chain team within Propulsion and Engines Division working closely with the supply chain teams in Waterjets, Thrusters and Propeller & Shaftline Systems Business Units.
You will be responsible for leading and improving Supply Chain performance towards Global Customer Support Business Unit including harmonization of best practices in the Propulsion and Engines Division (OE & GCS)
Key accountabilities
You will lead operational improvements on spares Supply Chain (SC) process jointly with Global Customer Support spares teams and BU supply chain teams to assure improved lifecycle operations.
Align and implement the best practice spares procurement process on Propulsion level, including all P&E business units and global distribution centers (Helmond)
This role will have the responsibility to build and maintain the Load & Capacity model for operational supply chain teams on Propulsion level
Lead the digital transformation (including new ERP) and B2B from lifecycle side and assure harmonized approach on Propulsion level
Lead Sales and Operations Planning for Propulsion Supply Chain centrally in alignment with Global Sales & Marketing and take ownership on improved forecasting towards external supply chain on both OE and GCS
Lead Propulsion Supply Chain Process Improvements with focus on lifecycle operations
Read more about it here
Marinkraft
I samarbete med Marinkraft finner ni information om jobb här
Med denna utlysning vill Vinnova finansiera banbrytande och nydanande projekt som ska utveckla innovativa idéer och ny kunskap som kan ge hållbara mobilitetslösningar. Stänger den 23 maj 2023 kl 14:00. Läs mer.
Här tips om möjlig finansiering av FoI-projekt genom Interreg-programmet för Östersjön https://interreg-baltic.eu/get-funding/priorities-2021-2027/priority-3-climate-neutral-societies/ Mer information finns under Gateway for applicants på programmets hemsida:...
Vill du tillsammans med andra bygga kunskap om hur små företag i landsbygder kan bli mer digitala? Nu finns stöd till samarbetsprojekt från Tillväxtverket via landsbygdsprogrammet. Läs mer här.
Missa inga nyheter!
SMTF skickar månadsvis ut nyhetsbrev kring branschen i stort och det som händer inom nätverket.