Detta evenemang har redan ägt rum.
SARGASSO Innovation Day
17 maj, 2019, 09:00

-

16:00

Welcome to a cross-border Innovation Day
From leadership to practical implementation
Join us for an interactive day on the topic of innovation from the perspectives of:
Leadership, strategic and operational measures, and practical tools for development. Bring your biggest challenges, best ideas and an open mind for collaboration and business.  AND bring a healthy apetite too as the seminar is held at the award-winning Garveriet in Floda! With locally produced food (soon to include home grown fish), great industrial design vibe and a strong sustainability focus it will be a great venue for the SARGASSO Innovation Day.
When? 09:00-16:00, May 17th
Where? Garveriet in Floda, Sweden
Price? Participant fee SEK 1500 ex. VAT.
The seminar is free of charge for members of SMTF.
No show fee SEK 500 ex VAT.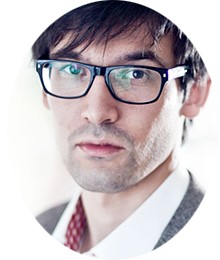 Leif Denti, Ph. Lic in Psychology, University of Gothenburg
What defines an innovative leadership?
Leif Denti is currently doing research on team leader-team member relationships (LMX-theory) in relation to team creativity and innovation. As a doctoral student, he is financed by the VINNOVA-supported project "Leadership for Sweden".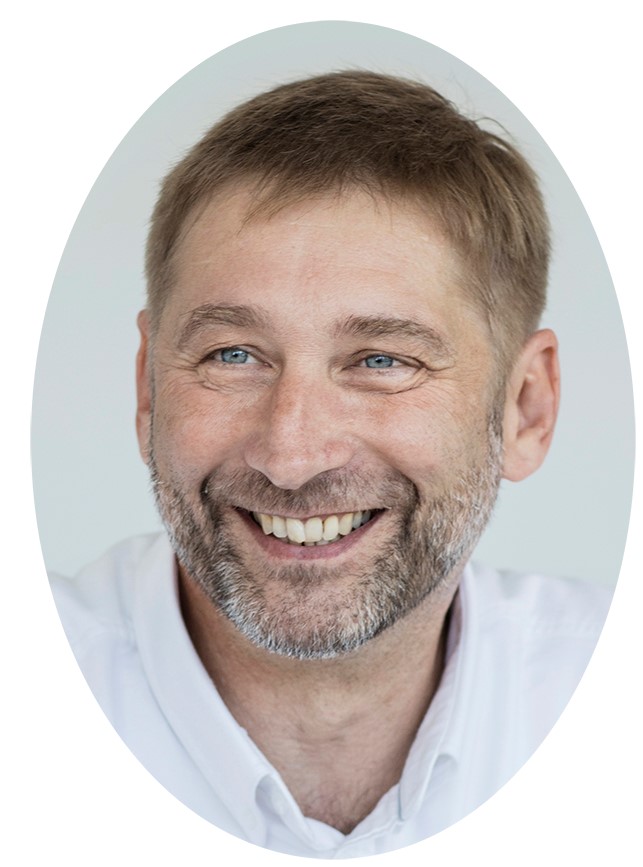 Phil Tipping, Director of Customer Innovation, MacGregor ROR
Phil Tipping has had a 10-year career in the British army as an electrical-mechanical engineer. Phil has now been with MacGregor, a company that tackles significant challenges in the marine and shipping industry, for 15 years. He has frequently demonstrated a talent for recognizing gifted individuals who have contributed to a proactive, collaborative and innovative environment. Together with his team at MacGregor, Tipping has successfully developed both external and internal innovation processes.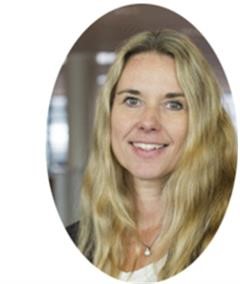 Linda Mickelson, Head of Human Resources, Stena AB
Linda has extensive experience from the HR field. She has been working in different industries such as automotive, consultancy and the maritime sector. At Stena she is working in a broad role focusing on developing operational HR together with Leadership Development and Mentorship. Stena is heading for the future developing new ways of thinking when it comes to leadership connected to the business. Daring to try new things and do them differently is essential when it comes to change. When you take the step forward from research you realize the strength of the combination.
Peter Sandberg, Innovation Strategist, MSc. Mechanical Engineering, RISE
Peter has worked as an entrepreneur, consultant and intrapreneur in media, telecom and online business and currently works with Innovation Strategy and Innovation Management at RISE Research Institutes of Sweden. He is the producer and host of Swedens leading podcast on innovation – Spinnovation and a frequent public speaker on innovation.
Tomas Planstedt, Certified Innovation Manager/Coach, BSc Computer Science, Combitech
Tomas is Senior employee at Saabgroup, at Combitech since November 2015, with more than 20 years of R&D experience, focused on R&T and Innovation. He has a strong heart for innovation and technology. He loves to contribute to the innovation management at any organization who believes innovation should be considered as any business critical activity. He is one of the first certified innovation managers in the world according to ISO/IEC 17024 (one out of 12).
Eva Errestad, Moderator and speaker, BSc. Marine Biology & Coastal Ecology,
Swedish Maritime Technology Forum/RISE
Since 2018, Eva is leading the innovation platform SARGASSO. Through a strong belief in collaboration and merging different sectors, she is determined to create the means for solutions to present and future challenges through marine and maritime development. Eva will present the rules and ideas of SARGASSO including the matchmaking process involved.
Programme:
09:00-09:30 Coffee and registration

Methods of working with innovation, Leif Denti, University of Gothenburg

Reverse mentorship, what implications does it bring to the business? Linda Mickelson, Stena AB

Boosting innovation performance at Saab, Tomas Planstedt, Combitech AB

SARGASSO Open innovation for maritime development, Eva Errestad, Swedish Maritime Technology Forum/RISE

Lunch

Innovation Café

Turning innovation around, Phillip Tipping, MacGregor ROR

Innovation spark – A practical tool for initiating innovation, Peter Sandberg, RISE

16:00 End of SARGASSO Innovation Day
Associated Partners of SARGASSO